Brand, Print & Digital Design specialist
Nottingham-based freelance graphic designer, specialising in branding, print design and digital design. Working for SMEs, global brands, and everything in between.
View my services
Bite Me Burger
Comprehensive graphic design services for a chain of international burger restaurants.
Bundesliga
Design support and the delivery of social media content for Germany's elite football tier.
Changing Social
Branding, print and ongoing graphic design support for an adoption and change management organisation.
Crystal Palace Football Club Annual
Design and production of a yearly annual for the Premier League outfit, Crystal Palace.
100% flexibility
I offer flexible solutions such as in-house or remote design support, retainer packages, and bespoke bundles of a selection of my services catered to your business's unique needs.
Reduce Costs
With my competitive rates and a pristine track record of client satisfaction, I know how to make your vision a reality. Avoid paying agency rates or the salary of a full-time employee. Pay for what you need, as and when you need it.
Integration
Having worked with start-ups, SMEs, and global brands to create eye-catching graphics, I am a freelance graphic designer who can fit seamlessly into your business or organisation.
A decade of experience
With a decade's worth of experience, working in-house, at agencies and as a freelance graphic designer, I'm confident that I can be the solution to your branding, digital, and print design needs.
I offer a complete range of graphic design and branding solutions, allowing me to support you throughout numerous stages of your marketing strategy.
Connecting strategy with creativity to market brands that are impossible to ignore. I offer graphic design services including artworking, brand identity, logo design and more.
Delivering compelling and emotive messaging, leading to the creation of exceptional print marketing. I have vast experience in the print and offer my expertise in exhibition graphics, corporate documents, brochures and more.
Connecting fundamental design principles with a brand-new way of thinking digital. I have worked on digital campaigns both large and small and offer services in digital advertising, social media graphics, emails and more.
David Michaels
2022-06-29
Amazing design service! Five star ⭐️
Stephen Pickering
2022-06-23
Matthew is an extremely talented, dedicated marketing professional. He was able to hit tight deadlines with outstanding quality time after time. I have recommended his services to many of my customers and will continue to do so as work of his standard doesn't come around often.
Very please with all aspects of working with Matt. Excellent work and great communication. Thank you.
We have commissioned Matthew to do a few bits of work for us and he always delivers great work and in a timely fashion -Highly recommended!
Andrea Huscroft
2022-05-03
I have been working with Matt for over a year now and find him very responsive to any request for website updates and design work required for our business. We commission Matt on a retainer basis and its like having him sat in the office and part of the team.
Md Minhajul Islam Nahid
2022-03-08
Good service...
Trailside Sports Therapy
2021-10-21
A pleasure to work with! Such great designs. Matthew took care in really understanding the ethos of my business. I have been delighted with the service received from Matthew King Creative. Brilliant communication throughout too. Thank you!
Han picturethis.studio
2021-10-19
I've had the pleasure of collaborating with Matt on design projects. He is a highly professional, considered, generous and talented creative. Go check him out!
Pixelshrink Digital Impact
2021-10-15
It was a pleasure to collaborate with Matt on a recent project to revamp an existing website. His designs are slick and professional and gave the site the lift it needed. He's responsive and easy to work with, and he's also got a really impressive client list. Highly recommended.
Matt has been amazing since we have had him on board with the Rugby Centurions Foundation. Understands what we need and is very creative!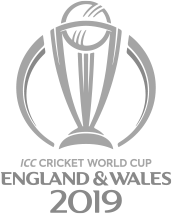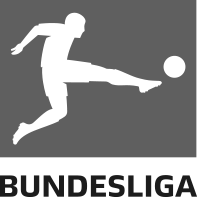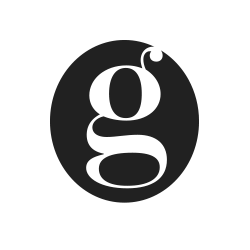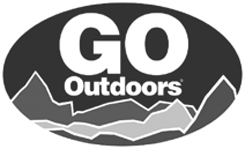 By filling out this form, you agree to the website terms of service. Your details will only be used to contact you in relation to your request and will never be passed on to any third party without your consent.