Freelance support for you
Brand
print

+

digital design specialist
Nottingham-based freelance graphic designer, specialising in branding, digital design and print design. Working for SMEs, global brands, and everything in between.
Cricket World Cup
Social media graphics produced for the ICC during the Cricket World Cup 2019.
Bundesliga
Design support and the delivery of social media content for Germany's elite football tier.
Crystal Palace Football Club Annual
Design and production of a yearly annual for the Premier League outfit, Crystal Palace.
Print and marketing campaign for the ninth edition of the World Para Swimming Championships.
AGENCY ASSISTANCE
If you need a graphic designer to slot seamlessly into your busy team, I can help. I'm flexible and adapt to any office environment, ensuring I work fluidly with your team to your inhouse standards.
I also work fully remotely, enquire to find out my availability.
BESPOKE BUNDLES
Need more than one of my design services? I can create bespoke design bundles to suit the unique needs of your business. Whether it's branding, print or digital that you require, pick and mix to suit your requirements. Get in touch for a free consultation.
RETAINER PACKAGES
If your business has regular need for graphic design services, my retainer packages are a cost effective way to get what you need. I can manage your regular design requirement on a daily to monthly basis, ensuring you get the best design solutions. Drop me an email to find out more.
Having worked with start-ups, SMEs and global brands to create eye-catching graphics, I am a freelance graphic designer than can fit seamlessly into your business or organisation.
With more than six years of experience, both in-house and as a freelance graphic designer, I'm confident that I can be the solution to your branding, digital and print design needs.
I understand that all businesses have different needs, which is why I offer flexible solutions, providing in-house or remote design support, depending on your requirements. Located between Nottingham and Derby, I have easy access to major locations across the country, enabling me to work on-site where needed.
With competitive rates and a pristine track record of client satisfaction, I know how to make your vision a reality and can work remotely with any business or individual who needs assistance.
I offer a complete range of graphic design and branding solutions, allowing me to support you throughout numerous stages of your marketing strategy.
Connecting strategy with creativity to build brands that are impossible to ignore. I offer branding services including brand identity packages, brand identity, logo design and more.
Delivering compelling and emotive messaging, leading to the creation of exceptional print marketing. I have vast experience in the print and offer my expertise in exhibition graphics, corporate documents, brochures and more.
Connecting fundamental design principles with a brand-new way of thinking digital. I have worked on digital campaigns both large and small and offer services in digital advertising, social media graphics, emails and more.
Collaborating to create sleek and professional website designs that engage and attract your audience. I get under the skin of your brand to design websites for companies of all shapes and sizes. 
"Matthew showed unbelievable passion from the outset and it felt like he was part of the company rather than someone being hired externally. Each task was carried out to the highest level and he was flexible to making alterations at anytime if our plans suddenly changed. His best trait in my opinion is his ability to share the vision of what's trying to be achieved. You may have an idea of what you want in your head, but Matthew will bring it to life."
"I've used Matt for a few projects and I've always been impressed with his
work and professionalism. He listens to the brief, understands his client's requirements, and is able to quickly deliver against these. His ability to articulate his thought process to his clients is very impressive. I've enjoyed working with Matt and I look forward to working with him on many more
future projects."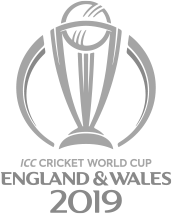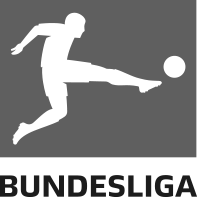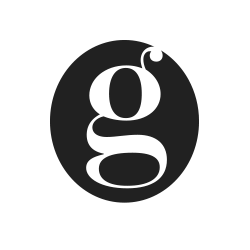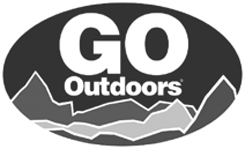 By filling out this form, you agree to the website terms of service. Your details will only be used to contact you in relation to your request and will never be passed on to any third party without your consent.