Matthew King Creative has close to decades worth of experience in the design industry and has worked on a variety of projects ranging from social media graphics to full end-to-end branding solutions for businesses across the UK, Europe and beyond. I approach each and every project with a blend of professionalism and creativity, I work with you to develop creative, eye-catching, and innovative designs that meet your objectives and propel your business forward.
This page showcases a selection of case studies throughout my freelance career that focuses on my most in-depth, successful, and rewarding projects. There are so many exciting projects I've loved working on that this page would be enormous! For more work and insights, follow @matthewkingcreative on Instagram.
I design for a variety of industries including:
Sports
/
Retail
/
Food & Beverage
/
Music & Entertainment
/
Hospitality
/
Bars & Restaurants
/
Fashion & Beauty
/
Business & B2B
/
Software & Technology
/
Health & Wellness
/
Publishing
/
Legal
/
Financial & Wealth Management
/
Education
/
Non-Profit Organisations
Trusted by industry-leading brands
Click to view any of my featured Case Studies that encompass my expertise, services, and industries I specialise in.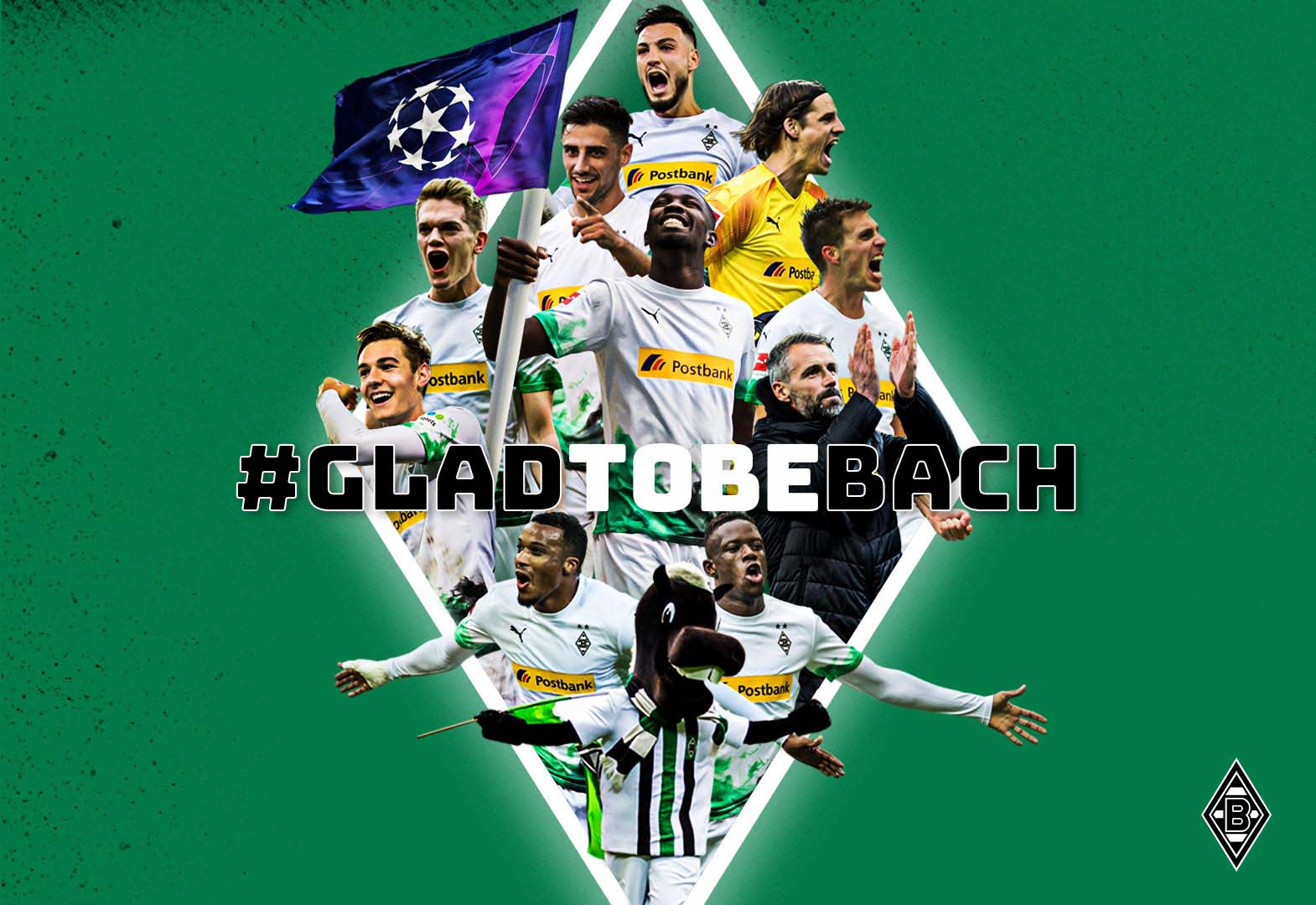 GladToBeBach
Social media graphics designed to celebrate Borussia Mönchengladbach's return to the UEFA Champions League. 
Bundesliga
Design support and the delivery of social media content for Germany's elite football tier.
Twenty Sports Group
Branding and social media graphics to help launch an industry-leading sports management and marketing agency.
Bayern Munich Legends
Social media graphics celebrating the record-breaking achievements of Bayern Munich's, Robert Lewandowski & Thomas Müller.
Social media content for a non-profit organisation in the rugby sports industry.
If you like these case studies, get in touch today!
Get in touch with me today or book a free 30 minute discovery call to discuss your project.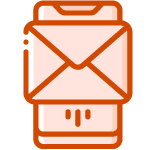 info@matthewkingcreative.co.uk