Developing an engaging social media presence that encourages interaction and builds your brand.
WHAT CAN YOU ACHIEVE WITH SOCIAL MEDIA GRAPHICS?
A social media presence is an essential aspect of your digital marketing approach, but it's not enough just to be present. Sharing eye-catching, meaningful content that drives engagement is key to securing a social media following that actually values you.
By developing a considered approach to your social media posts, you can better provide your audience with content that they genuinely enjoy. This helps to build brand awareness, develop brand loyalty, and present your company as an authority in your niche.
Countless studies have shown that social media posts with images and videos gain more engagement than those without. By harnessing the power of eye-catching social media graphics, you can make your posts work harder and get better results.
Working together
I can work as an extension of your social media marketing team or as a supplier, working alongside your business to promote your brand, nurture your audience, and increase brand awareness through your social media channels.
I will create eye-catching and engaging social media graphics that resonate with your audience and promote engagement. I'll analyse what your competitors are doing, who your audience is, and where there are gaps in your market to ensure the best outcomes.
Some of the most successful social media content is reactive, allowing companies to engage with their audience in real time. My proactive and enthusiastic approach enables you to publish content while it is still relevant.
Whether you require images for a one-off series of posts or regular ongoing content, I have the flexibility to produce high-quality graphics with a quick turnaround time. I can design content for all social media platforms, including Facebook, LinkedIn, Instagram, Twitter, and YouTube.
Follow me on Instagram to get an idea of the content curation I craft: @matthewking90
Carousels for Instagram and LinkedIn
Static Posts
Announcements
Stories
Advertisements graphics
Instagram Highlight Graphics
Social Media Platform Banners
Profile Pictures
GIPHY's
Social Media Graphics Case Studies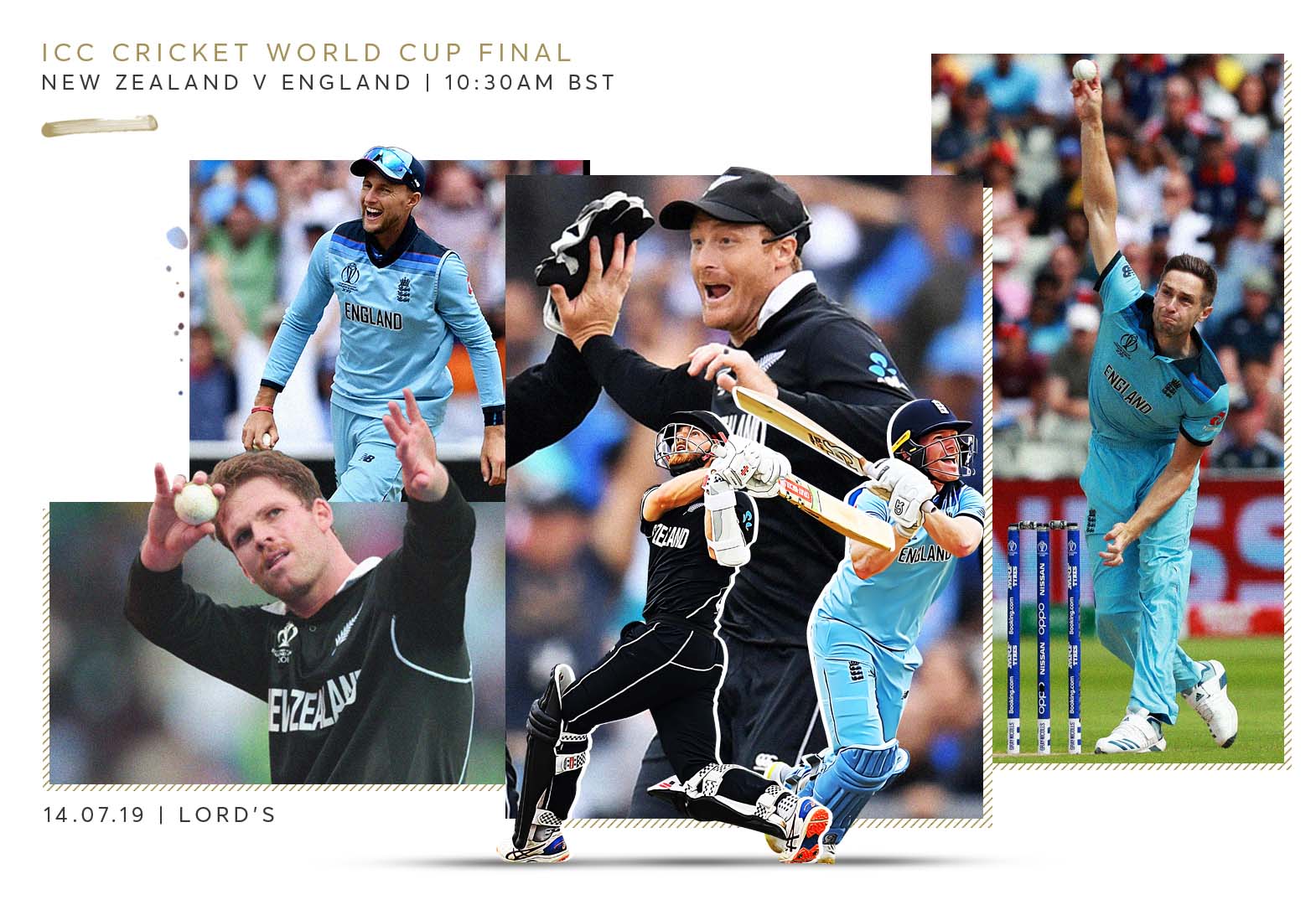 Social media graphics produced for the ICC during the Cricket World Cup 2019.
Comprehensive graphic design services for a chain of international burger restaurants.
Social media content for a non-profit organisation in the rugby sports industry.
Book a free Discovery Call
Book a free discovery call with me or simply enquire about one of my packages below to get started. During our call it's beneficial to discuss your goals for your social media accounts and build a strategy. I can offer services specific to one or multiple platforms of your choice.
Crafting your content
Once we have a strategy in place, I can start curating content for your chosen social media channels. It's best practise to start curating content a month in advance, which we can then schedule to post. I can also work on an agreed-upon number of reactive posts should the need arise.
Feedback and Delivery
I can implement your feedback and amends at this stage, if there are any. Upon sign-off, I can send all finalised content to your marketing team or your social media manager. I work closely with a Social media manager myself and can facilitate a meeting with them if you need a comprehensive package.
Seeking to enhance your social media presence?
Get in touch with me today or book a free 30 minute discovery call to discuss your project.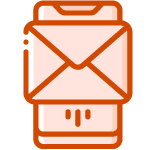 info@matthewkingcreative.co.uk